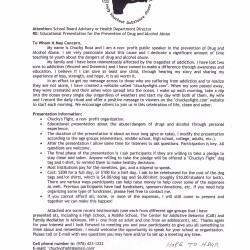 Below is a letter explaining Chucky's Fight and our Mission. If you are interested in having us speak at your school, event, or group, please give me a call or send me an email. Cell phone: (978) 423-1222 Email: chuckysfight@gmail.com Below are the testimonials mentioned in the letter.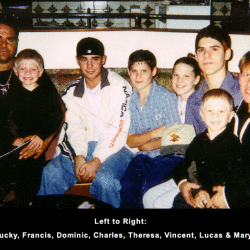 My name is Chucky Rosa and I am a non-profit public speaker in the presentation of Drug and Alcohol Abuse. I am very passionate about the cause and I dedicate a significant amount of time teaching to youth about the dangers of drug and alcohol abuse. My family and I have been momentously affected by[…]
Previous
Next
HOW WE CAN HELP
Below are some of the ways we help Teens, Families and Communities to help fight Substance Abuse!
EDUCATION
We will come to your school or organization to talk to the kids about the the negative effects of substance abuse. We will not only educate them, but will help build a support system for those that need more help.
FAMILY RESOURCES
We work with families to help loved ones work through issues that might impact them. Whether it is immediate family or relatives, we will help and educate everyone get through this together.
YOUTH PROGRAMS
We can help find a place to bring your child to get the help they need. We will work with them on their progress and mentor and guide them back to safety. Chucky started a cooking clinic to help kids learn how to cook and appreciate how fun it is to make your own food.
COMMUNITY INVOLVMENT
We help get teens involved within the community to help keep them active and on a positive mindset. We will do whatever we can within our power to grow and develop teens that need guidance and direction.
HOW YOU CAN HELP
DONATE AND HELP EDUCATE AND EMPOWER YOUTH TO MAKE HEALTHY CHOICES!
All donations go directly to helping the kids and families get the education and treatment they need!
100% of the money raised is distributed to organizations that help educate teens and their families on the dangers of drugs and alcohol. Many of these organizations have programs that educate teens by providing healthy activities which replace and detour them away from experimenting with illegal substances.

Chucky gives presentations at various schools and organizations, telling his story about his family's fight against teen substance abuse.

We are always looking for folks to come join Chucky with a plunge into the Ocean. Make it a family day with your children or even bring a friend, co-worker, or sponsor a work group to come jump in the ocean as a team building project.

Join him while the weather is warm, or be brave and join him for a chilling jump into the freezing waters during the winter. Every little bit helps fight for a good cause. Get a video clip so you can show your friends and supporters. We all know someone struggling with this disease. Help fight the fight and make a difference to someone you love! Thanks and see you at the beach. To take the plunge, call (978) 423-1222 or email ChuckysFight@gmail.com
DONATE

help those in need

EDUCATE

teach your kids to stay away

BE A PARENT

show your support

LEADERSHIP

lead by example
OUR TEAM
A CAUSE WORTH FIGHTING FOR!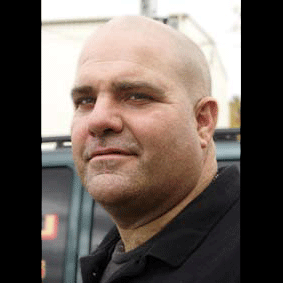 CHUCKY ROSA
Mentor/Educator
MMA Trainer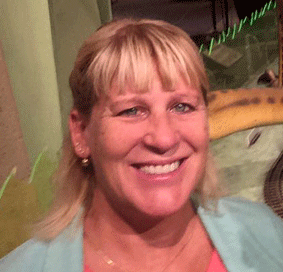 MARY ROSA
Mentor/Educator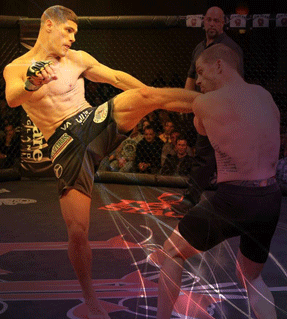 CHARLES ROSA
Mentor/Educator
UFC Fighter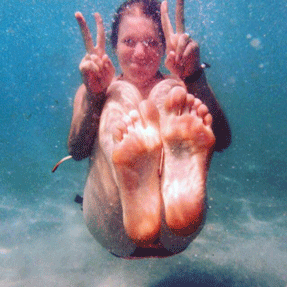 TERESA ROSA
Mentor/Educator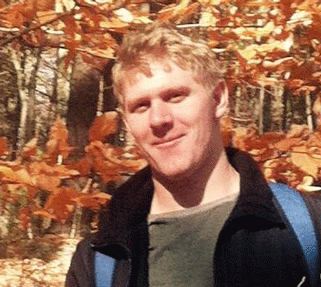 LUCAS ROSA
Mentor/Educator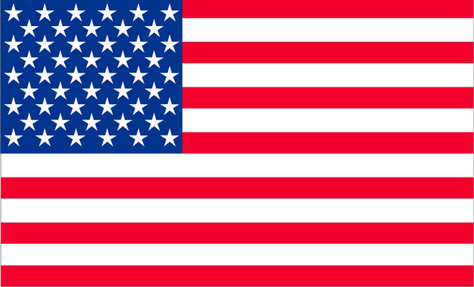 FRANCIS ROSA
Mentor/Educator